Homepage

Whether on Cloud or on Premises, ERP gets easier with Flare Accounting.
Flare Accounting offers a premium solution for managing all the processes of your business.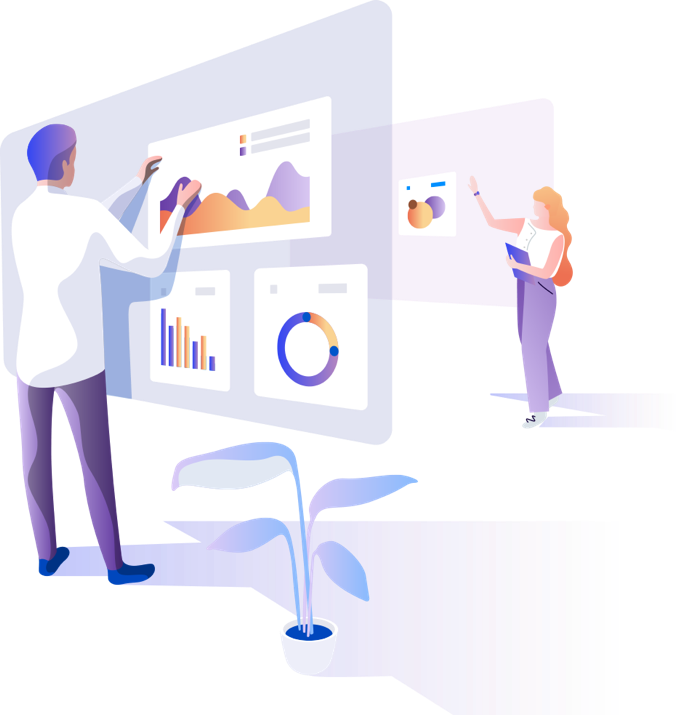 Ask for Demo

Flare Accounting improves financial compliance.
It reduces risks of core business operations, enhancing customer service and much more through a user-friendly interface.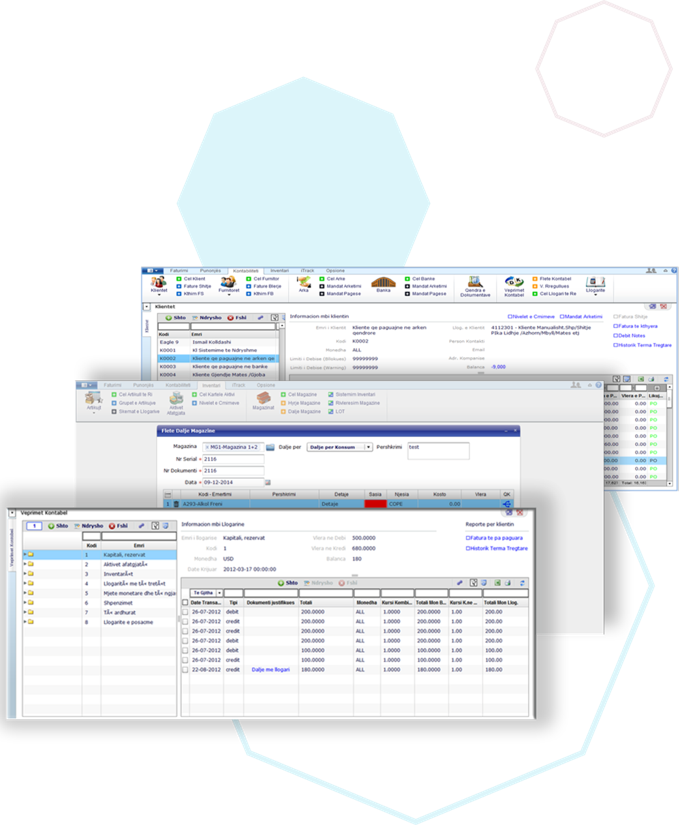 Ask for Demo
Our Modules
Flare Accounting is flexible, you can choose all of the modules or some of them.
All of the modules are fully integrated among them.
Finance & Accounting
ERP gets easier with our system. By providing real-time view of data, improving financial compliance, reducing risks of core business operations, enhancing customer service and much more through a user-friendly dashboard, you get a premium solution for managing all the processes of your business.
CRM
Manage your business in the more efficient way by using our cloud based CRM. Packed with features like customers, contracts and products details and advanced reporting. Useful to sales representative, sales managers, marketing department and other departments with a focus on customer satisfaction and customer relations. Pay attention to your customers and they will pay you back.
Point of sale
Manage your shops in the more efficient way by using our cloud based Point of sale which integrates perfectly with the CRM. Manage easily all your shops from your office through the powerful and easy to use administrator interface. Keep track live of your warehouses and of your sales. Measure the performance of every employee and more.
Contract management
Automate the work processes for managing every procedure related to contract management such as: project initiation, every process until contract agreement, contract execution monitoring, contract delivery etc. Easily find information and track the status of the contracts and activities. Measure KPIs through flexible dashboards and reports.
Purchases and procurement management
Automate the work processes for the procurement activities. Make it easy for making purchases and procurements effective and efficient. Make it easy to evaluate suppliers and manage documents. Track the status of each activity through user friendly and powerful dashboards and reports.
HR & Payroll
It offers a vast set of features to help you organize and effectively address every aspect related to the human resources and payroll. It takes in consideration many aspects by helping the human resources department to be effective and efficient, but by also keeping in mind the need for transparency that the company has to keep towards their employees.
Billing
Manage your subscriptions in a more efficient way. We offer you the best services into billing systems by automating the way to monetize your services through a combination of usage- and subscription-based billing. Our system is secure, scalable, quick, and customizable providing also integrated reporting and invoicing solution.
Fleet Management
Your business is growing fast and more orders to process within a short period of time? Our FMS will help your company vehicles get organized in just a few clicks. With a full range of services from real time tracking, shorter route calculation, vehicle maintenance history tracking and reminder and much more tools that will cut your fuel and maintenance costs.
Asset tracking and management
Delivers simplified tracking, accurate depreciation, and confident compliance for fixed asset management professionals. A powerful, yet easy-to-use fixed asset management solution that provides full life cycle asset management to businesses of all sizes. It offers full spectrum fixed asset management including depreciation calculations for financial and tax reporting, asset inventory reconciliation, customized reporting, and construction in progress management. Attach barcodes and easily scan them via the user-friendly mobile app.
BI and reporting
Easily get data insights and integrated information from all the modules. Create new reports using the report designer interface through user friendly visual tools. No matter the size of data to be processed all your dashboards and reports will be fast and accurate. Access your reports and dashboards from any device.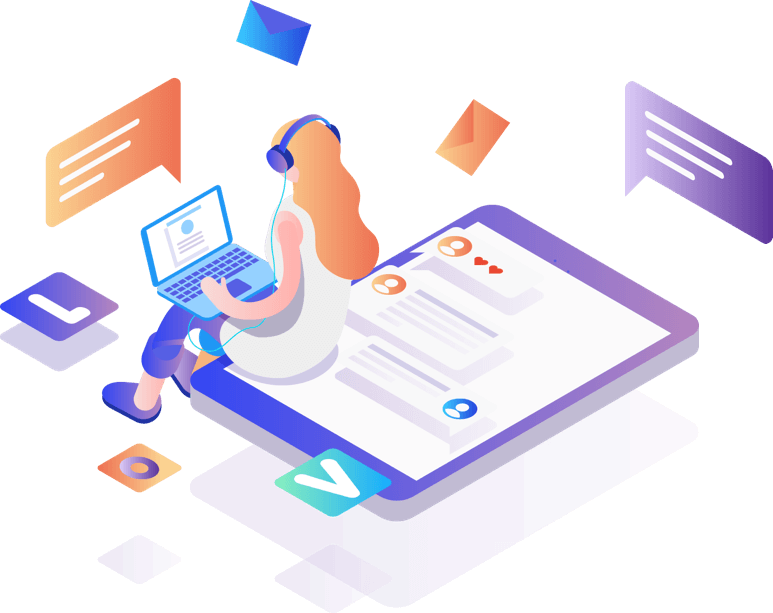 Helping you grow and adapt easily
Supporting your business through our reliable solutions and experienced business analysts.
Suitable plans for private companies and government institutions!

SaaS
0 initial cost

Pay monthly

99,99% uptime

24/7 support

On Premise
Cross platform

Remote installation

Feel comfortable in your infrastructure

24/7 support

Customized
Custom implementation

Remote and on-premise consultancy

Custom payment agreement

Customized support